Bringing peace to your body and mind
We appreciate your trust. Our clients choose us and our practices because they know we're the best.
At MBS, we believe that good health is for everyone. The physical, mental and spiritual aspects of our health are all interconnected. When they are in harmony, holistic well-being and personal growth can be achieved. Through our holistic services of Yoga, Counseling, Pranic Healing, Acupressure, Hypnotherapy, Homeopathy and several other healing techniques, all performed by qualified professionals, we endeavor to empower our clients to attain happiness and prosperity.
Come join us at MBS Holistic Clinic– and live a life full of health and happiness
MBS Holistic Clinic is a comprehensive wellness center offering various services that help build and maintain a healthy body and mind, thereby restoring the balance of health and wellness.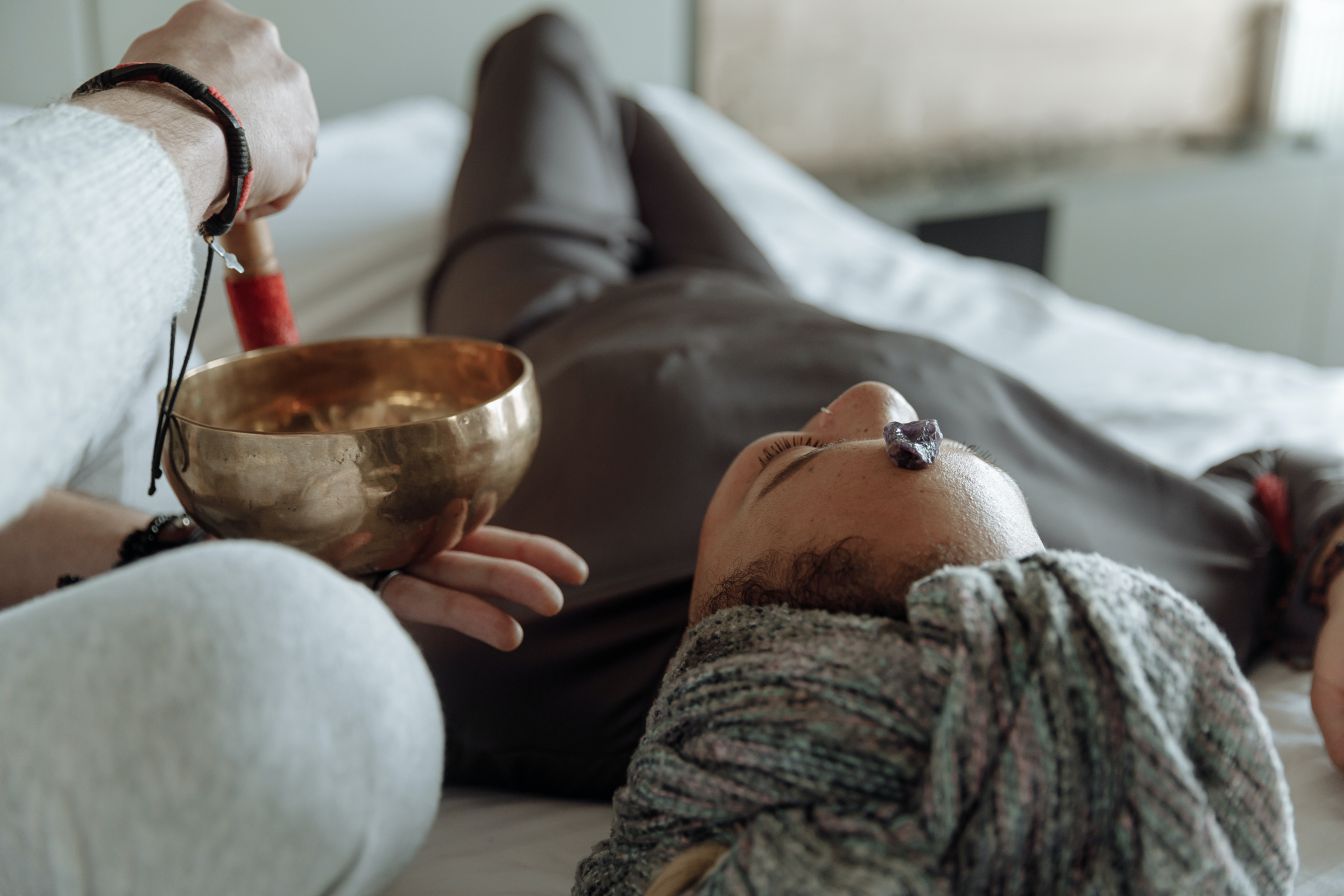 OUR CERTIFICATIONS AND APPRECIATIONS
A quick peek of our Certifications and Appreciations
I strongly recommend MBS holistic clinic for yoga classes. I gained better control of my asthma and migraine headache. They gives lot of individual attention and very motivating. I really miss their classes which was happening in our apartment complex.
At first, I had joined Yoga sessions for killing time. 🙂 But after doing yoga for a month, I loved the changes in me. I had a peaceful sleep and felt fresh throughout the day. Excellent place for a great change in you. Trainers are very helpful and they help us do the asanas in the correct posture.
Very good! Post the yoga sessions, my body felt lighter. Yoga is recommended for overall health of body and mind.
I have been doing yoga with MBS Clinic for the past 2 years. Their yoga teachers are regular and are very polite. They have a pleasant demeanor and also firm about following the correct method while they works on our asanas. Before I started with MBS I had a problem of stiff knees but now my body is more flexible and toned and I feel less stressed and more at peace.
I find her to be a thorough professional and a great counsellor. She has been counselling me for almost 2 years. I find her to be warm empathetic and skilful. She has used TA techniques to help me realise my maladaptive behaviour and has made me adopt healthy ones. I would recommend her to anyone who needs some undivided attention and counselling. Thanks! - H R professional of a Fortune 500 company.
I have been consulting with her for 2 months and find the sessions with her pretty helpful. She understands the problem and patiently tries to get the client out of their issue. I was a victim of an aggressive road rage issue last November and that had bothered me ever since. She is helping me come out of this as well as other personal issues. I will recommend her to anyone seeking counselling or facing other personal issues.
Don't Hesitate Contact us for any Information
Call us to this number for immediate support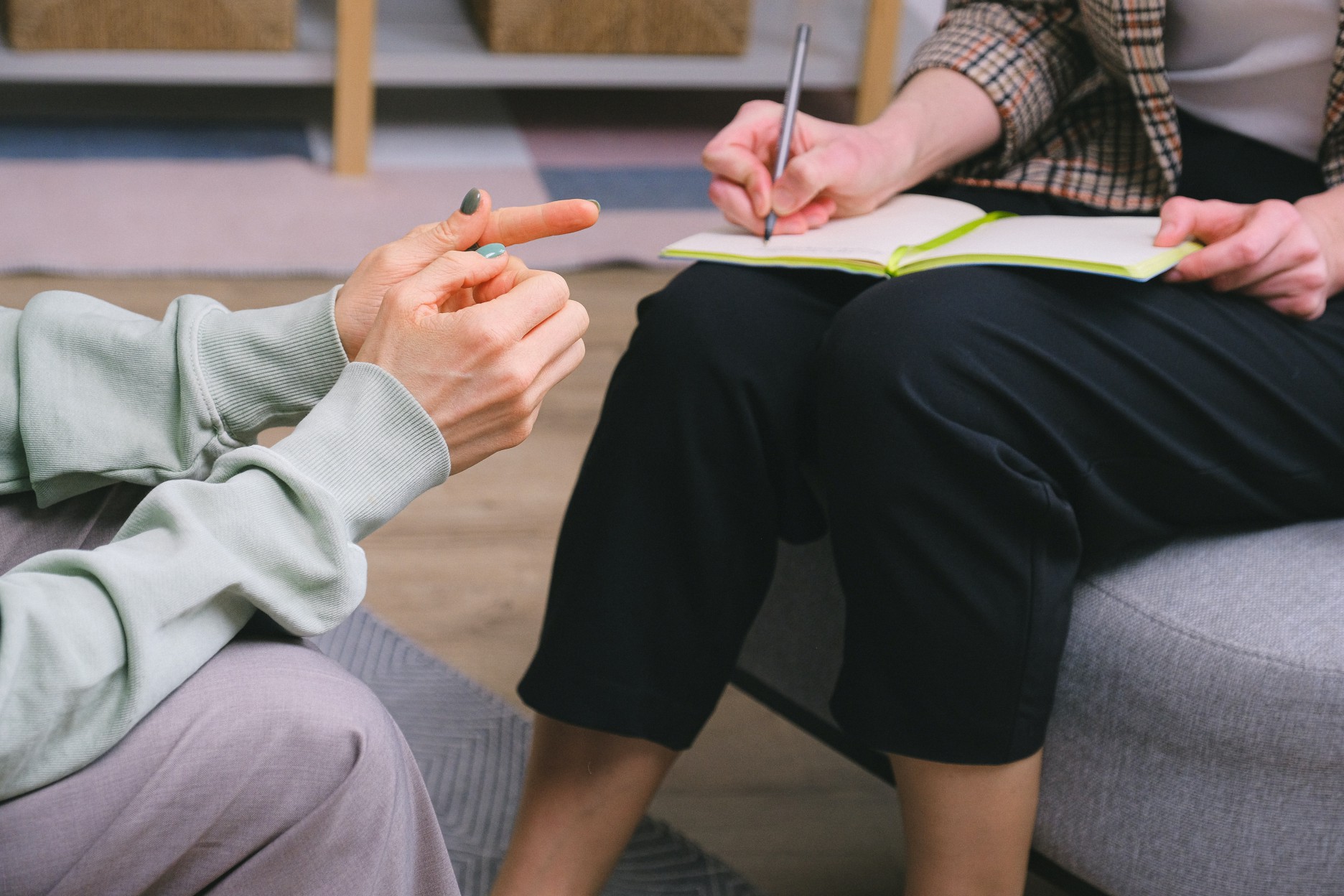 Apart from our regular yoga classes, yoga teacher training, homeopathy, and meditation, we offer various other therapeutic services such as:
Pranic healing
Counseling
Psychological consultation
Crystal Therapy
Hypnotherapy
Couple's Therapy
Acupressure
NLP
People Of All Ages Can Benefit From Yoga's Physical And Mental Health Benefits. Yoga Is Also An Important Part Of Your Treatment If You're Sick, Recovering From Surgery, Or Suffering With A Chronic Condition. It Can Help You Recover Faster. It Boosts Immunity, Improves Overall Fitness Level, Relieves Stress, Increases Energy Levels, Prevents Common Ailments, And Much More.
The word 'chakra' is derived from the sanskrit word meaning...
Read More
Relief from anxiety and stress is now only a yoga technique away!...
Read More
What is hypnotherapy? Hypnotherapy is a form of complementary therapy...
Read More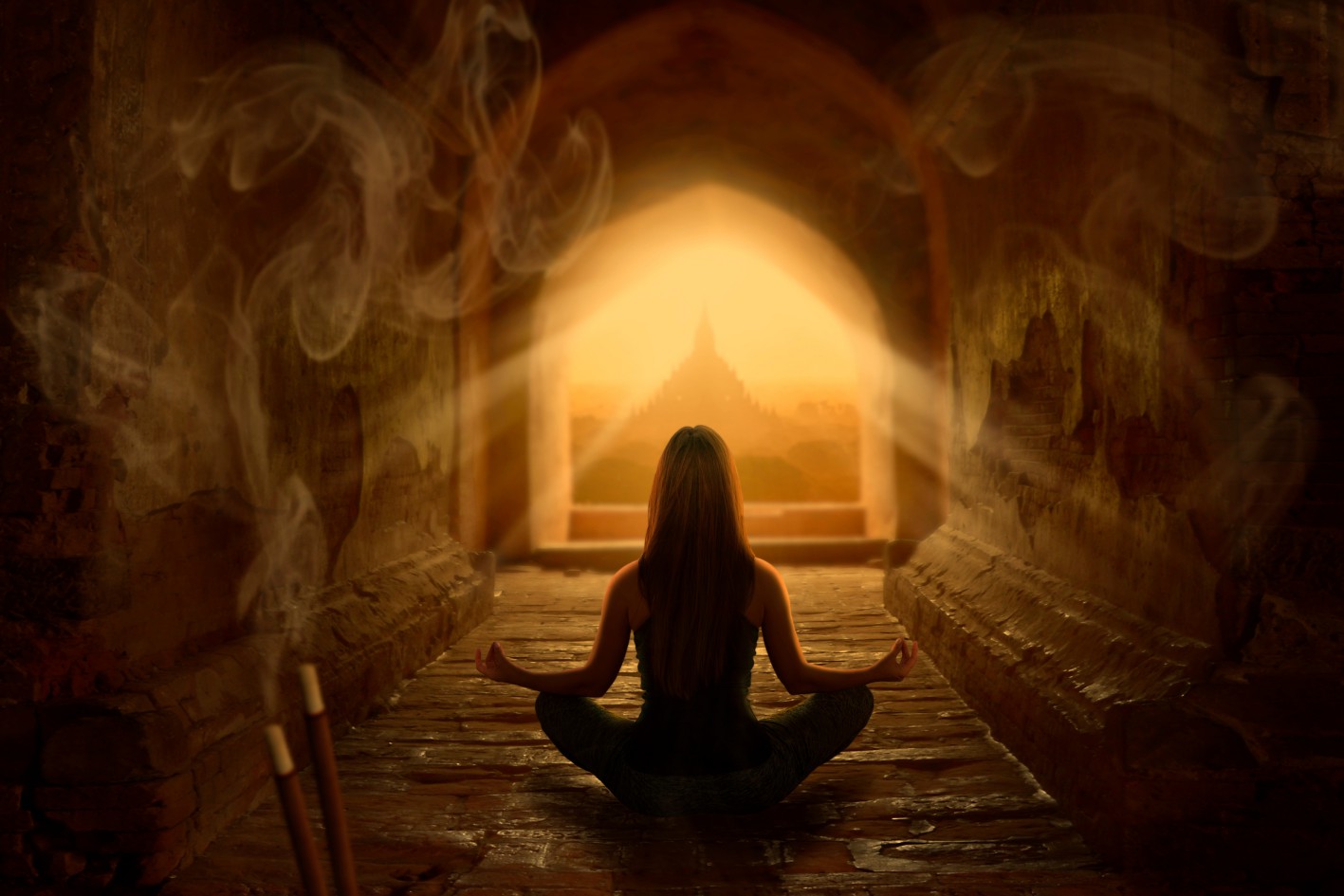 Heal Yourself With Supportive Care And Treatment
MBS Holistic Clinic offers supportive care and treatment for both children and adults. From helping children with their mental development from an early stage, to providing therapy and consultation to adults suffering from stress, PTSD, or any other mental illness, our therapists and psychologist are determined to help everyone recover from their problems and trauma. We believe that acknowledging your need for mental healthcare is the first step to a happy life. Book an appointment with us and begin your journey of recovery and self-care.
CONTACT MBS HOLISTIC CLINIC
Call Now +91-8884764898 and receive immediate for you and your Family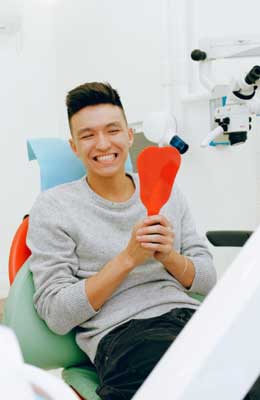 Archibald Cruise – Porcelain Veneers
Paul Molive – Teeth Whitening
Bob Frapples. – Same Day Implants
Andrew Mariano – Same Day Implants