psychotherapy / counseling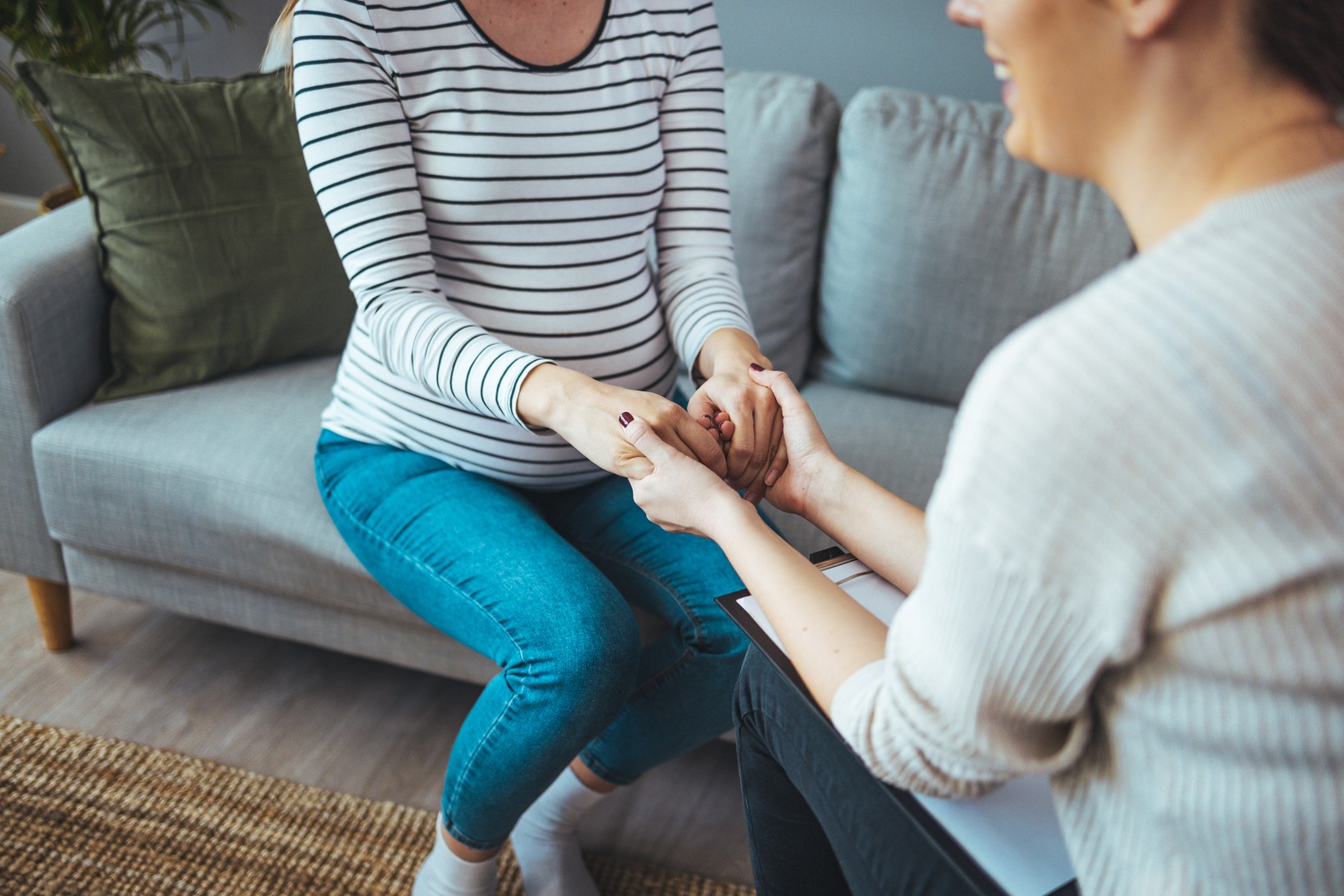 Available Healthcare Services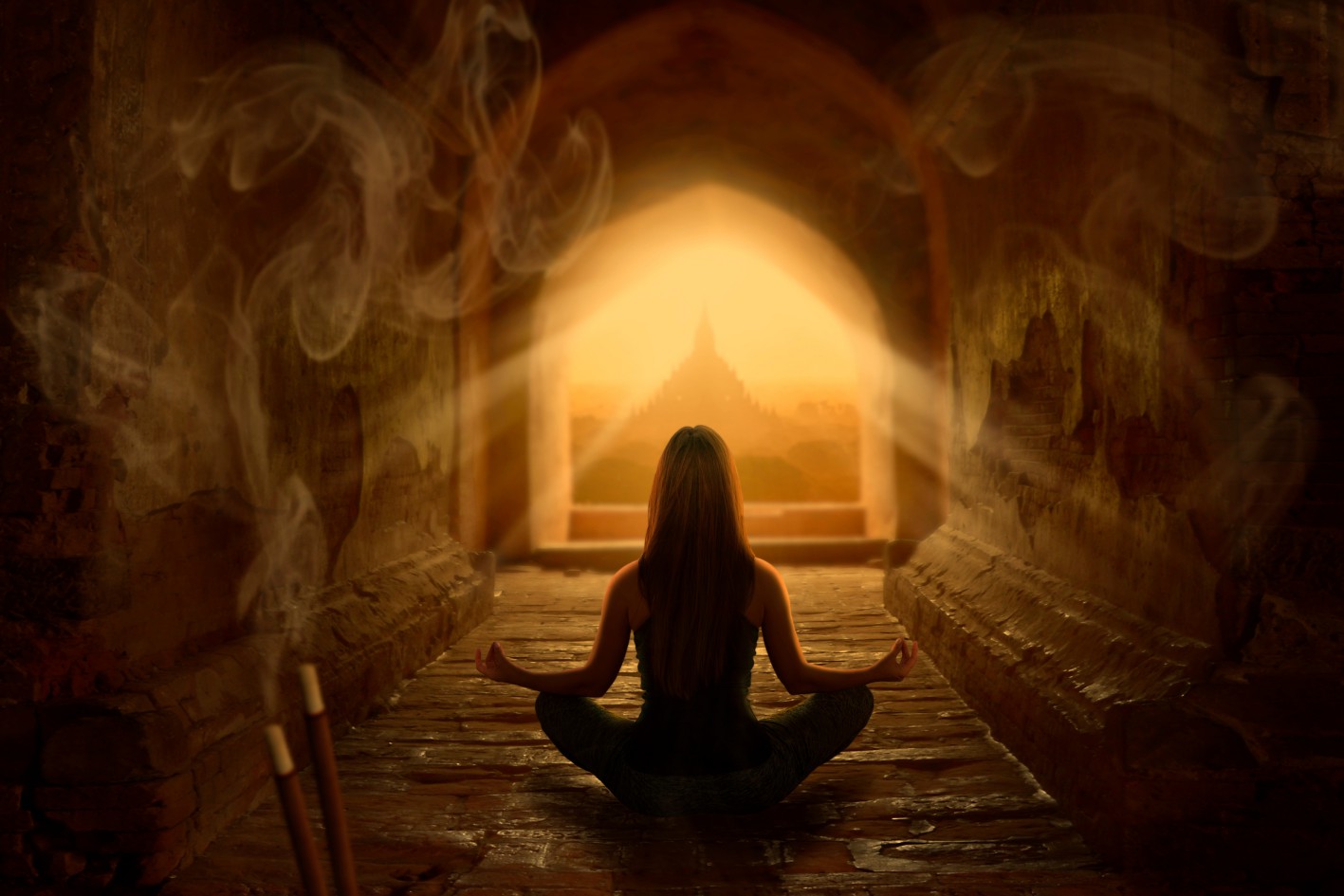 Heal Yourself With Supportive Care And Treatment
MBS Holistic Clinic offers supportive care and treatment for both children and adults. From helping children with their mental development from an early stage, to providing therapy and consultation to adults suffering from stress, PTSD, or any other mental illness, our therapists and psychologist are determined to help everyone recover from their problems and trauma. We believe that acknowledging your need for mental healthcare is the first step to a happy life. Book an appointment with us and begin your journey of recovery and self-care.
Flexible Pricing For Every Session
Choose the right session packages for your well-being
Don't Hesitate Contact us for any Information
Call us to this number for immediate support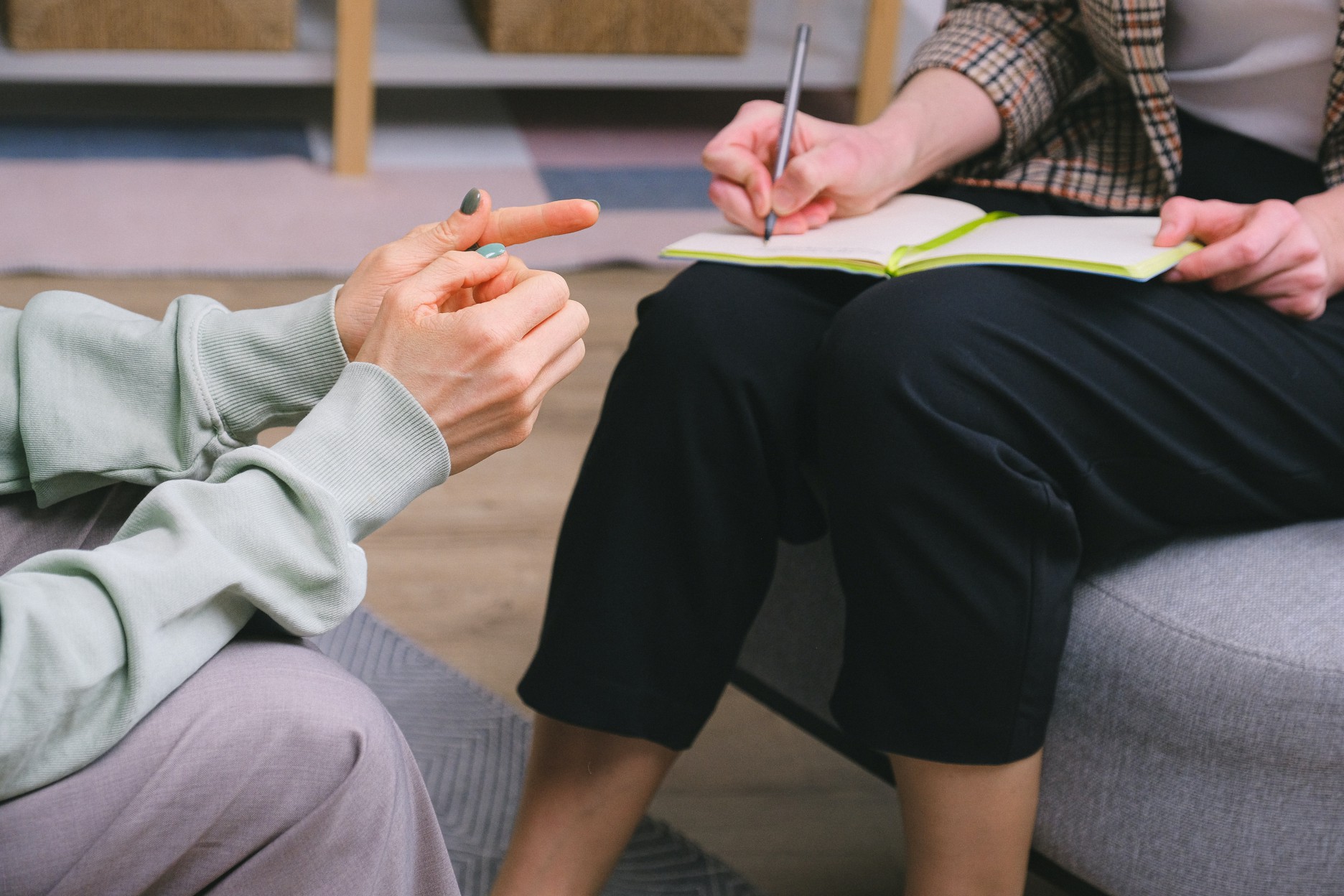 CONTACT MBS HOLISTIC CLINIC
Call Now +91-8884764898 and receive immediate for you and your Family
Archibald Cruise – Porcelain Veneers
Paul Molive – Teeth Whitening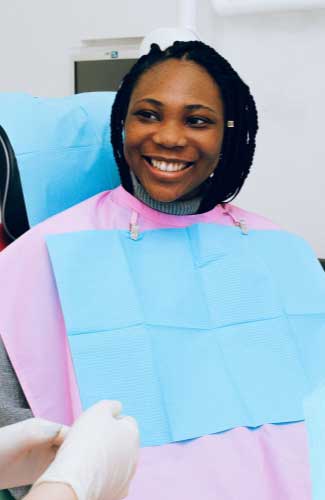 Bob Frapples. – Same Day Implants
Andrew Mariano – Same Day Implants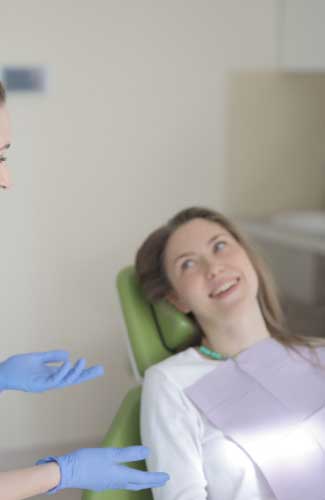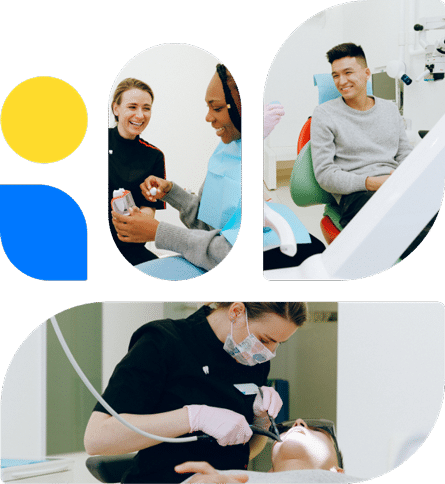 D-Care From 1995. Build Valuable Relationships With Patients
But I must explain to you how all this mistaken idea of denouncing pleasure and praising pain was born and I will give you a complete account of the system, and expound the actual teachings of the great explorer of the truth, the master-builder of human happiness.
Nor again is there anyone who loves or pursues or desires to obtain pain of itself, because it is pain, but because occasionally circumstances occur in which toil and pain can procure him some great pleasure.